SiteLock - Online Website Security
Comprehensive security solution for your website with complete online solution, built for user friendly integration & peace of mind.
Security Features Include :
Daily 360-degree scanning for

SQL Injections

Cross-Site Scripting (XSS)

Applications

Viruses

Malware blacklisting

Spam blacklisting

On-Demand Expert Services to help you fix any security issue on your site

Alerts & Email Notifications
What is Site Lock ?
SiteLock helps protect more than just your website; it can protect your business. Your online reputation and the security of your website are critical elements to your business.  There have never been more threats to your website than now. In 2011, over 9 million websites were victims to hackers. Hackers use malware, SQL Injection, Cross-site scripting & more sophisticated techniques to steal your customer data or redirect your traffic, ruining your business' reputation.
Protect your investment by preventing your website being blacklisted by search engines.  Over 6000 websites are blacklisted each day – resulting in loss in revenue, customers and credibility.  Blacklisting is a direct result of website being reported as being unsafe for visitors by means of spam or malware.  Daily security scanning identifies vulnerabilities and protects your site against these and other threats. 
Blacklist monitoring tools are plentiful within the market.  Blacklist monitoring is critical, but insufficient to ensure a website's reputation and security.  This is a reactive measure, after the damage is done.  A proactive approach identifies possible weak spots and open ports hackers could leverage to cause havoc.  The most common, according to a report by Verizon's security team and the US Secret Service** are code injection attacks like cross-site scripting and SQL injections.  
SiteLock will alert you if your site is vulnerable to these issues, as well as if your site gets blacklisted for any reason by search engines or spam monitoring tools.
Services Provided
Total Website Security

Deep 360-degree Scanning

Reputation Management preventing Blacklisting

Easy-to-Use Dashboards with Real-time Reporting

Increase Sales with the SiteLock Trust Seal

3rd Party Business Verification

Expert Website Security Services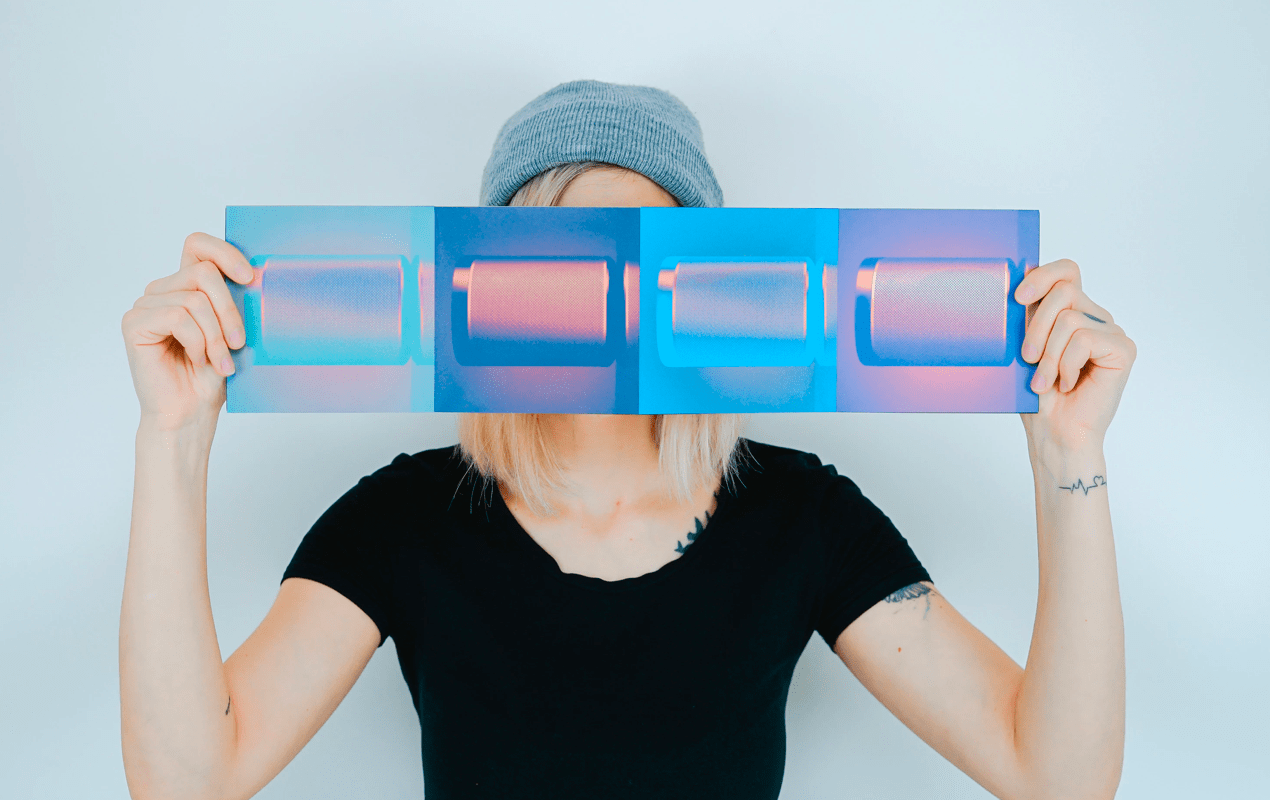 Don't get hacked! Protect your website with daily vulnerability scanning :
Protect your website from hackers with proactive scanning from SiteLock.
Avoid Google's malware blacklist with daily malware scans by SiteLock.
Increase sales by over 10% by displaying your SiteLock Trust Seal
Secured.  Verified.  Trusted.  It's easily done with 7DigitalSolutions.com and SiteLock
SiteLock provides comprehensive website security for small businesses.  SiteLock offers online businesses a smart, cost effective way to protect their business while increasing sales by over 10% through earning trust.  SiteLock's Trust Seal also provides customer confidence and has been proven to substantially increase sales and conversions, with 70% of web visitors looking for a verifiable 3rd-party certification before providing personal data.
Most site owners only start to think about security only after their site gets hacked and blacklisted by Google.  The best way to prevent this from happening is be proactive. Clean up your site fast with instant alerts and an easy-to-use dashboard that clearly identifies and locate issues. You will be able to eliminate malware and other vulnerabilities quickly, stay off search engine blacklists and keep search traffic flowing to your website.  Best of all, SiteLock security engineers are available through their Expert Services who can help provide security advice or get you back up and running quickly if your site is somehow compromised.
Let your customers know that your site is safe and that your business has been verified by displaying the SiteLock Trust Seal.  Take advantage of the partnership between 7DigitalSolutions.com and SiteLock by signing up today!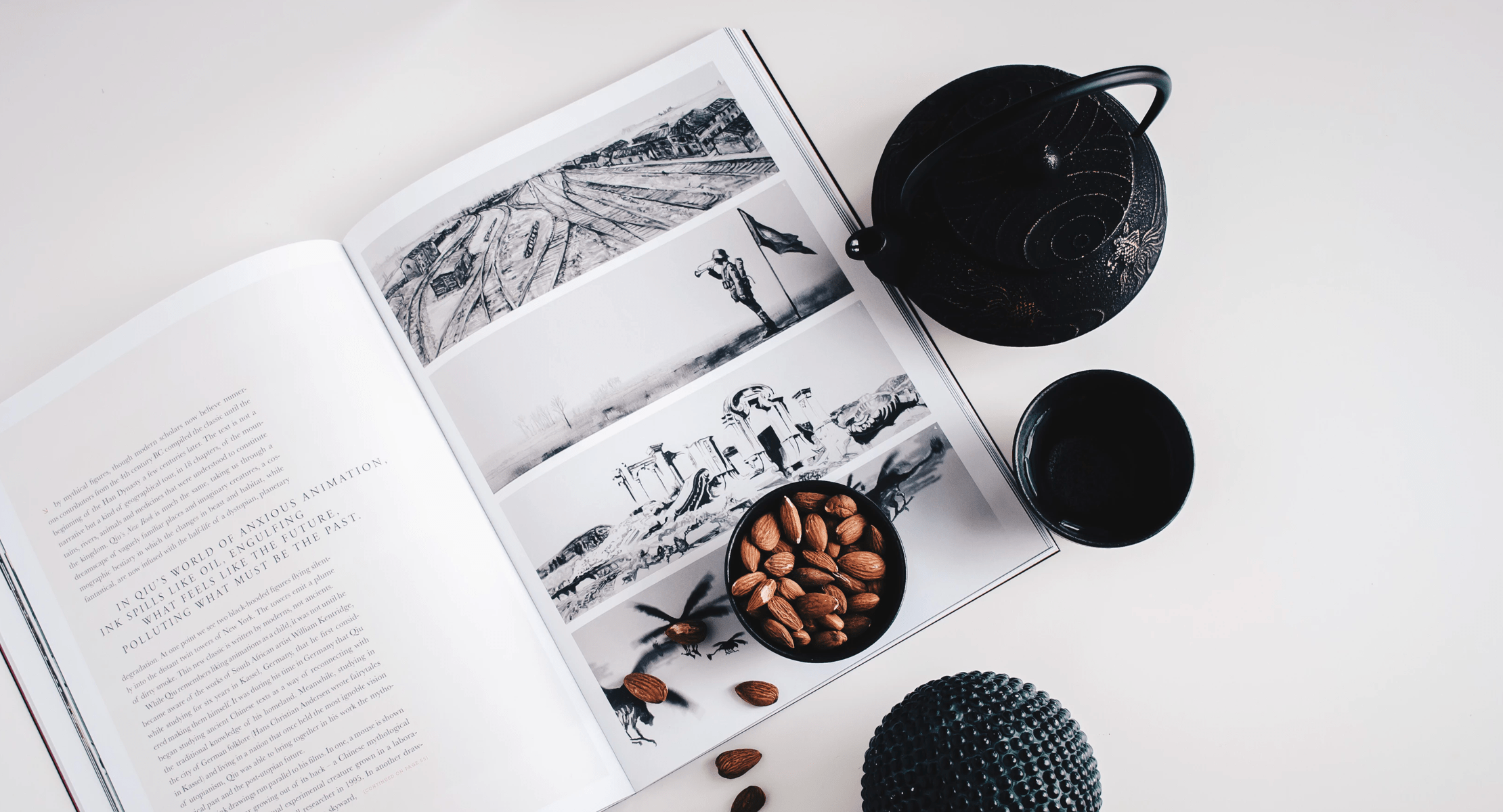 Want to work with us or
talk about a project?